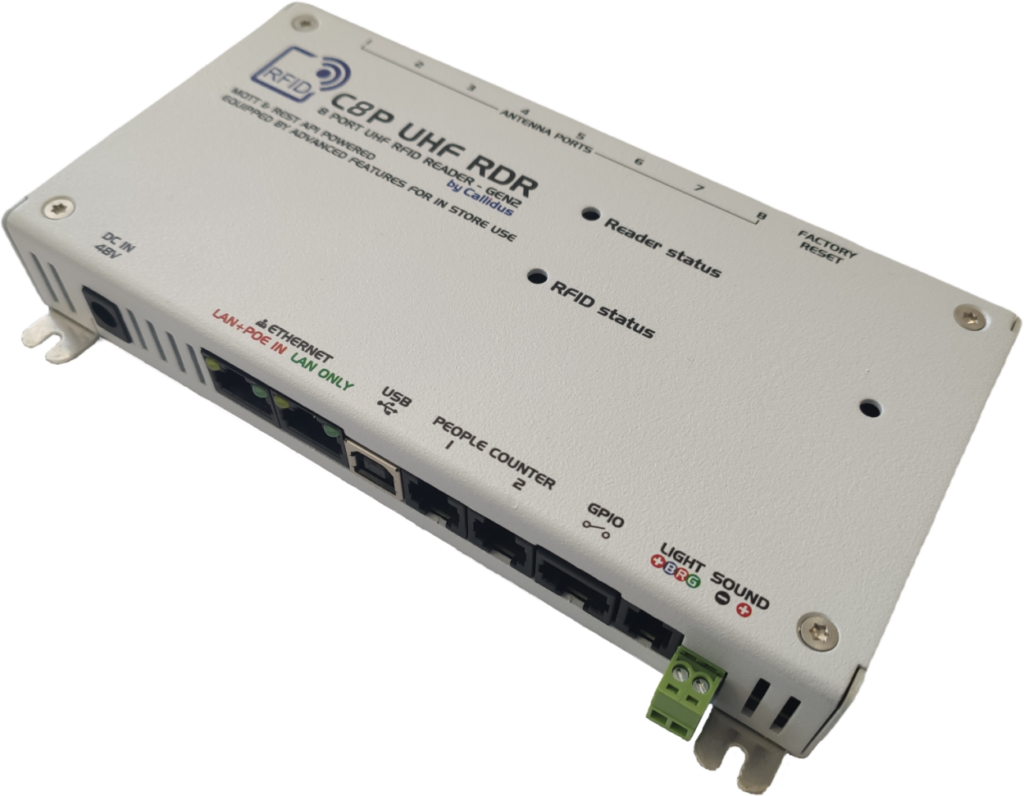 RFID (Radio Frequency Identification) is a wireless system that consists of two components: tags and readers. The reader is a device with one or more antennas that broadcast radio waves and receive signals from RFID tags. Tags can be passive or active, communicating their identity and other information to nearby readers through radio waves. Passive RFID tags do not have batteries and are powered by the reader. Batteries are used to power active RFID tags.
There are various configurations available !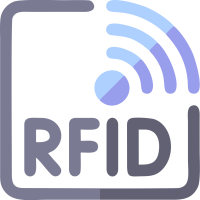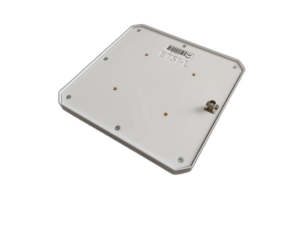 Product features can include
Antenna Gain: 8.5 dBiC
Reading Distance up to 800cm
RFID tag reading, inventorying and editing
People counter
Allows power over ethernet or external adaptor
Easy installation and setup
External and internal alarm actions
CONNECTIVITY
LAN 10/100Mbit Ethernet, IPv4 DHCP or
Binary input 2x opto isolated, max. 30VDC
Additional alarm outputs, binary inputs and binary
outputs
Smart way of RFID detection inside AM TRX or RF TRX
pedestal and even outside the pedestal
Metal housing, Horizontal or vertical installation allowed
RFID is very case specific. Please contact us with your customer requirement!
Need Help With RFID Solutions? We Are Experts!