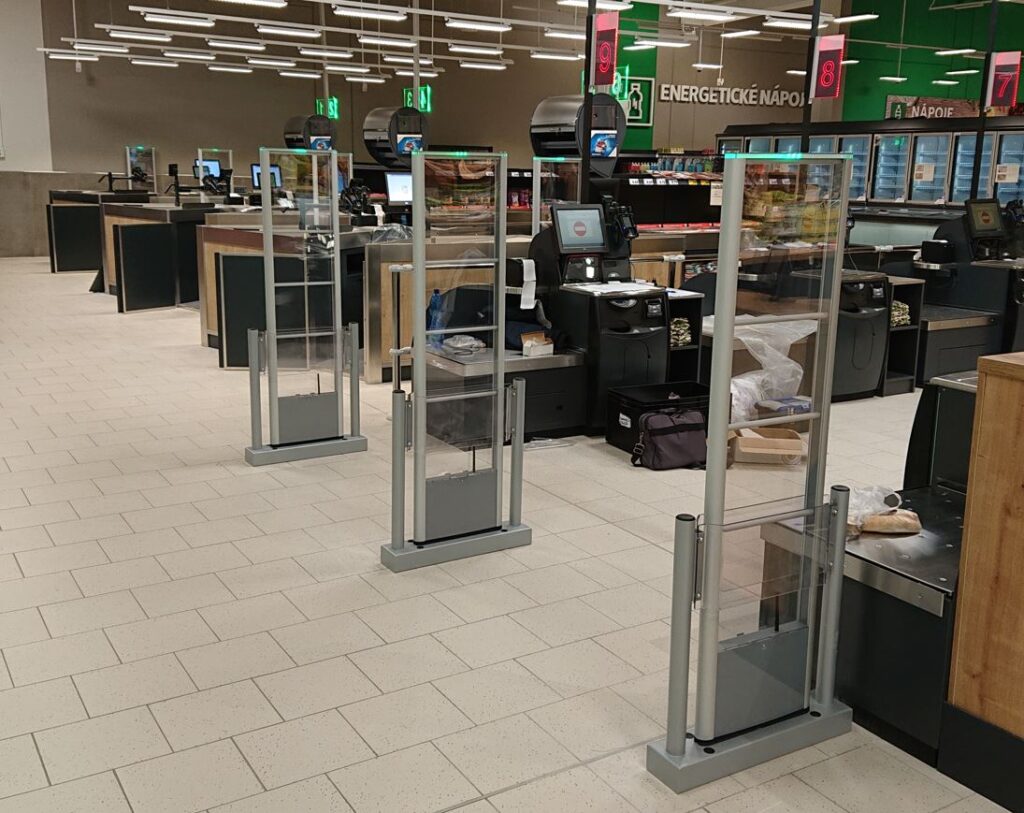 There are two primary branches of RF technology. A MONO-type system, which is the first of them, is characterized by the detection of labels on both sides of one antenna. This makes the MONO system suitable for supermarkets where it is necessary to put the system at the checkouts or for stores with limited room for the entrance/exit. The DUAL type system, which may secure any store, is the second branch. The detecting array is situated between at least two of the system's antennas, which are present. The frequency at which both hard and paper labels may be recognized is 8.2 MHz, which is the most often used frequency for both types of RF technology.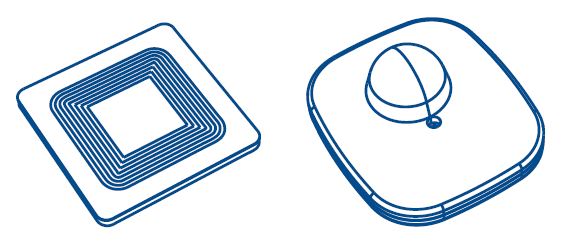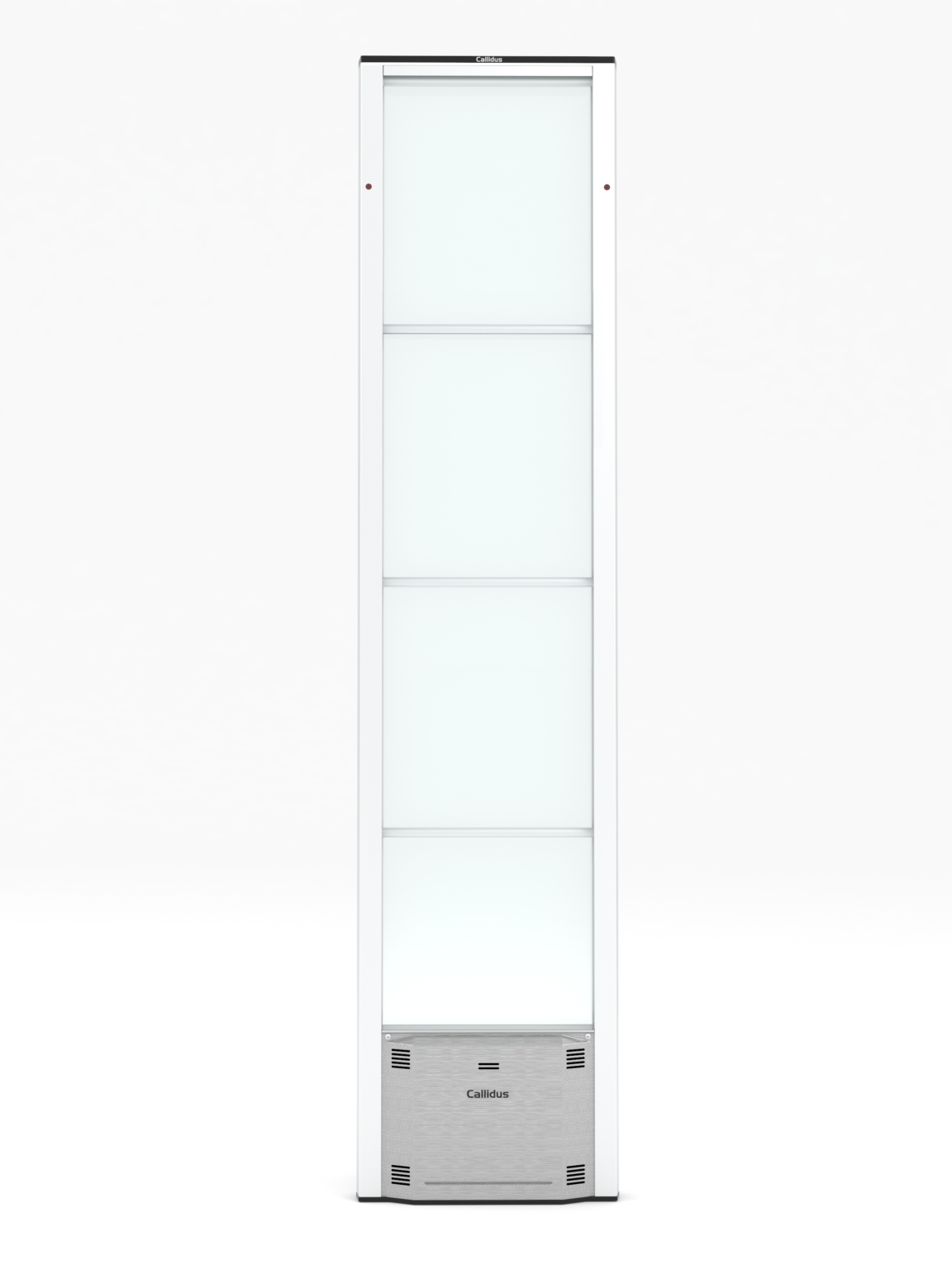 Product features can include
Network connection, remote tuning and management
Buzzer, RGB light alarm, and RGB decoration light
MQTT and REST API accessible
Advanced SW features (tag-too-close, jammer detection,
adaptive sensitivity adjustment, etc.)
Silver or black variants available
Optional hard tag detacher detection
Optional paging messages transmitter
Flexibility and optional configuration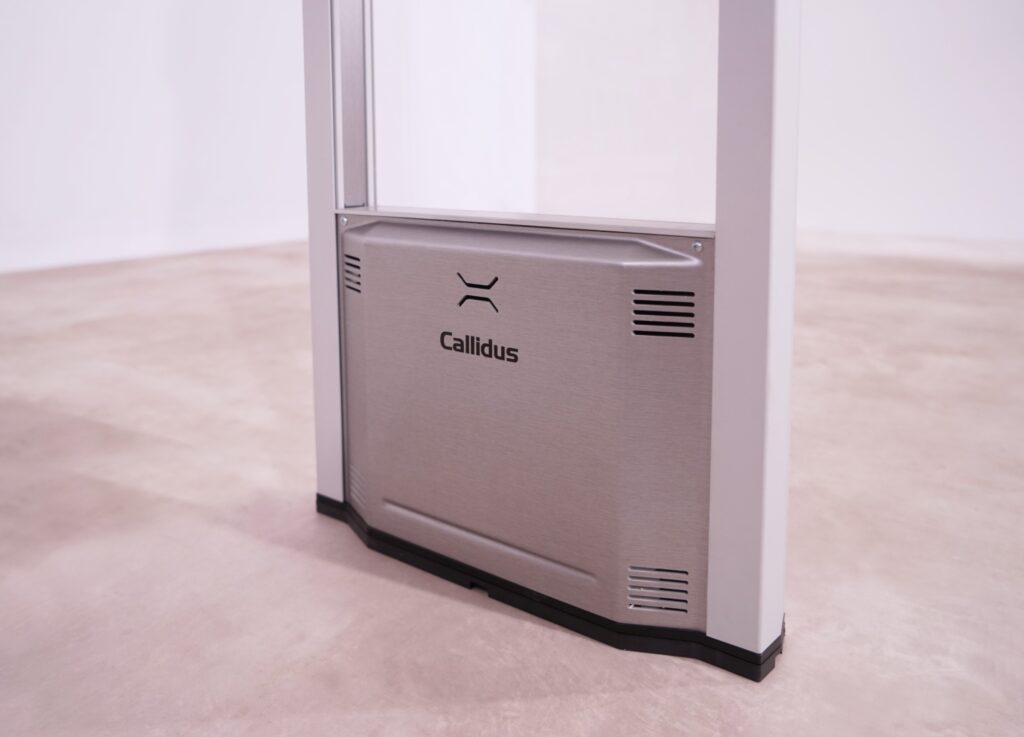 Need Help With EAS Solutions? We Are Experts!