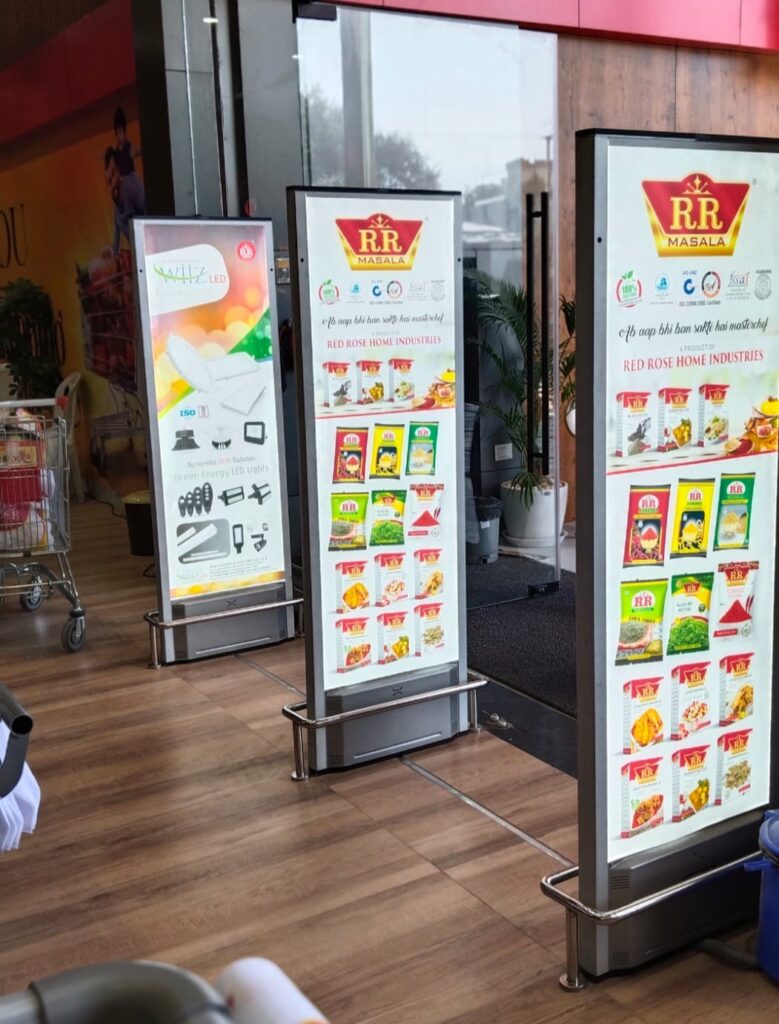 CPP+ 540 AMRF HYBRID SYSTEM
Great Callidus RF/AM Hybrid installation in Hyderabad, (Telangana, India), importer and exporter of Powder Spices, Blended Spices, Whole Spices, Dehydrated Powders and many more.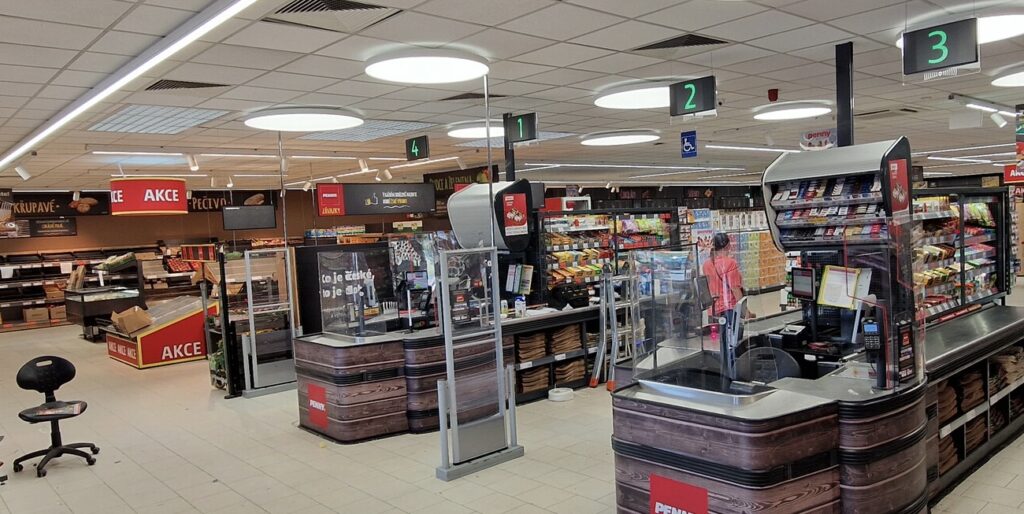 AM label detection ideal for supermarkets and items with metal surfaces.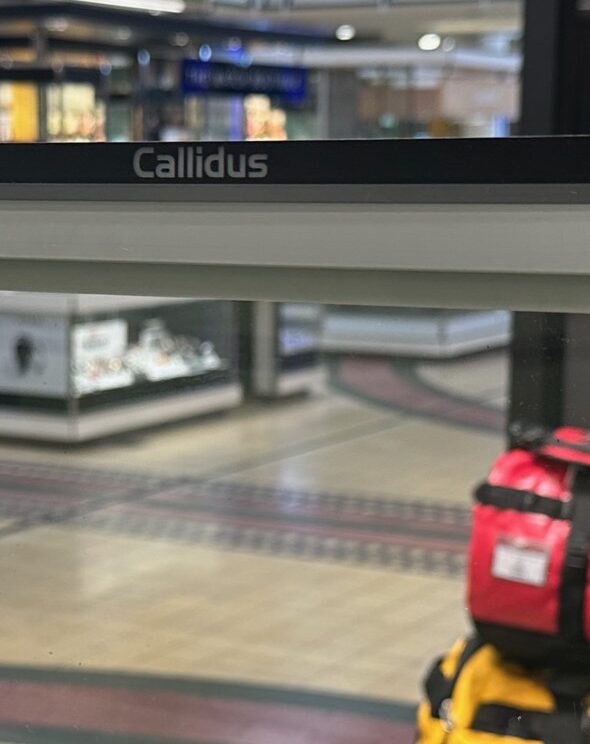 CPP+380 AM TRX with Foil bag and Magnet detection
Great installation in popular camping goods and apparel store in Cape Town, South Africa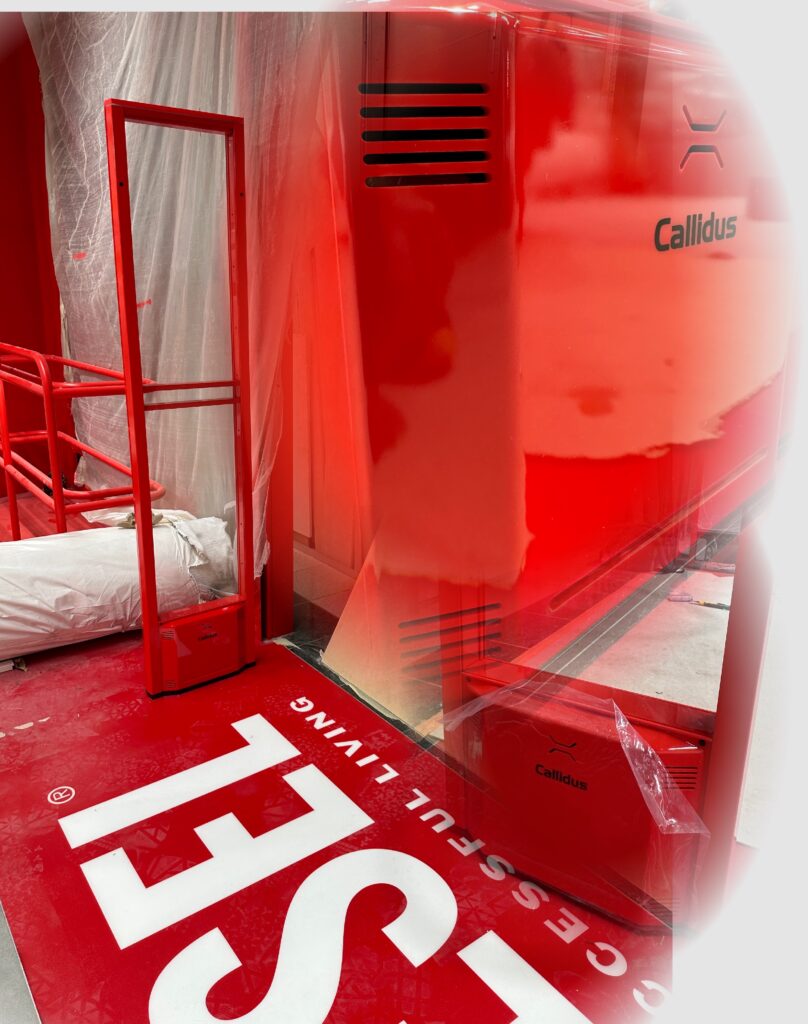 Popular apparel brand in Slovakia. Custom red color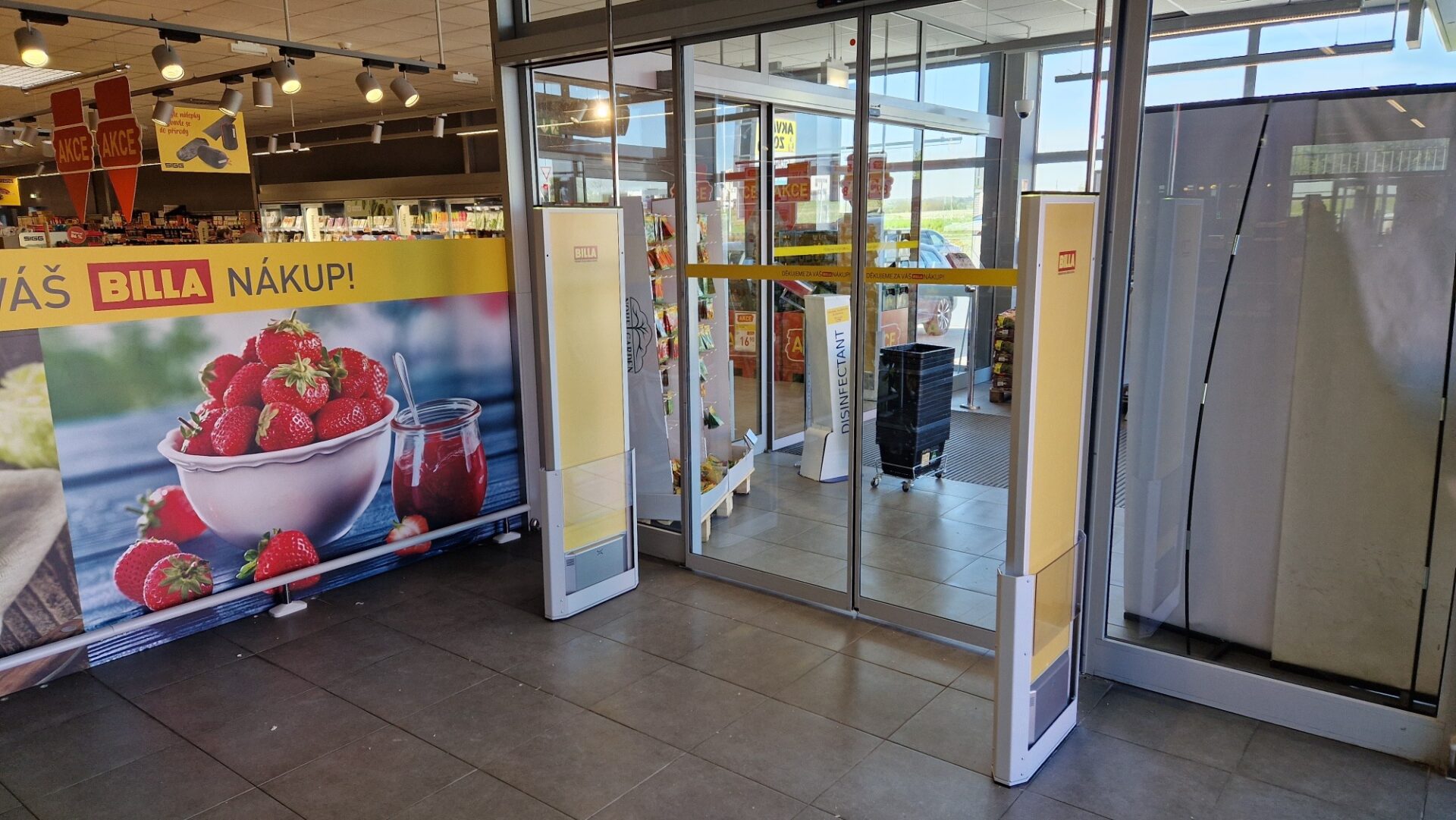 Installation for Supermarket in Czech Republic

Popular apparel store Slovakia.
Need Help with EAS Solutions? We Are Experts!