Remote Access and
Data monitoring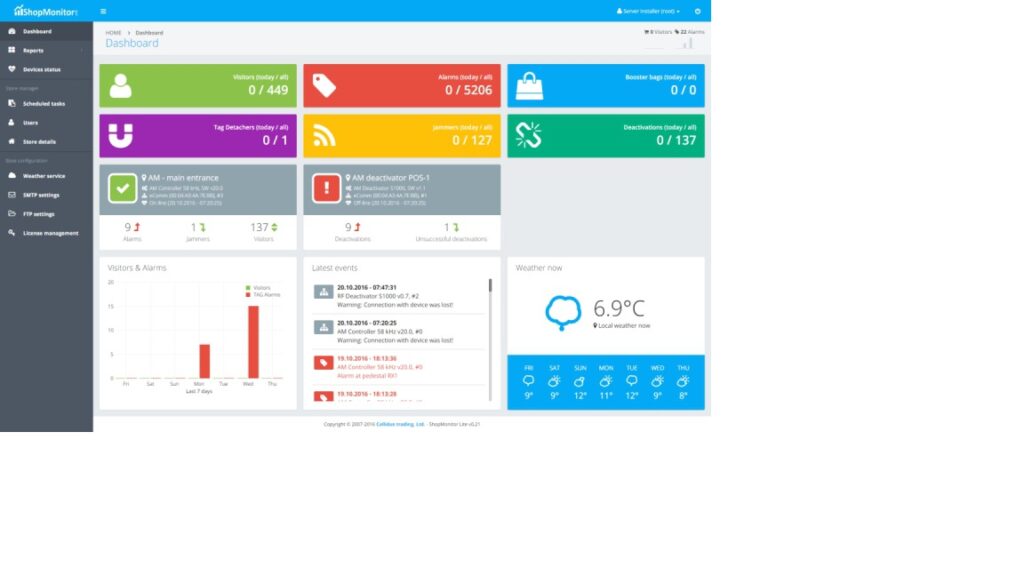 MQTT is an abbreviation for Message Queuing Telemetry Transport. It is a standard communications protocol intended for usage in IoT applications.
The protocol has grown in popularity with the Internet of Things because it uses a publish and subscribe approach, making it simple to link multiple devices or sensors.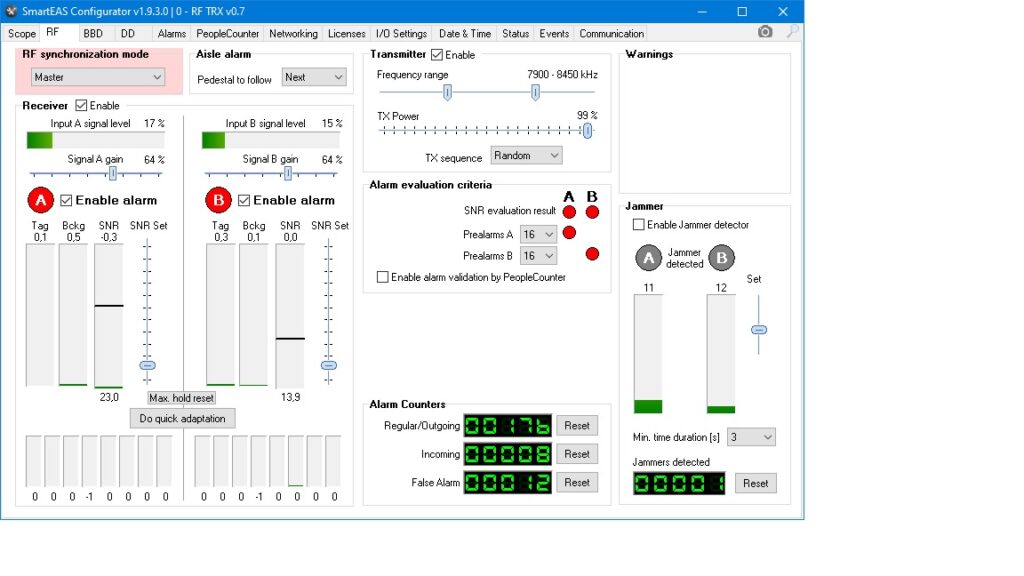 Remote access
Remote configuration
Device lifetime support
MQTT and REST API
Flexibility and optional configuration
Need Help With EAS Solutions? We Are Experts!