World's Leading EAS Producer
We Produce your
eas Solution
Electronic security is already an essential component of every modern clothing, sporting goods, or grocery business.
23 Years of Manufacturing Excellence and Superior Quality!
Callidus was founded in 1999 by two brothers and has grown into a successful, internationally recognized brand known for its innovation and quality.
Based in the heart of Europe, we are able to design and manufacture quickly, anticipate our customers' needs and offer the largest portfolio of EAS and RFID products under one roof.
Our team of experts is focused on providing independent and objective advice also for customized solutions to ensure maximum protection and cost-effective security solutions.
We are industry leaders and produce the most reliable, cost effective solution, you are looking for.
Our portfolio includes a variety of designs and variations to meet the needs of your business.
There are also combined or hybrid systems available.
To enhance our systems, we offer a wide range of accessories as deactivators, handheld devices, and pagers.
Online Monitoring and remote service
Discover how many customers visit your stores. This information is available through the ShopMonitor web system…
The only place where you'll get the perfect solution for all your EAS needs.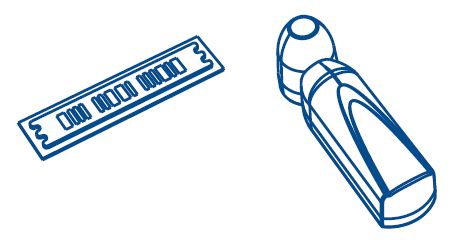 AM system works on the basis of a transmitter sending out a signal in bursts that energizes tags inside the pedestal zone. The tag replies when the pulse finishes. A receiver detects the tag's signal between bursts. As a result, if an active tag is detected between the pedestals, an alarm will ring.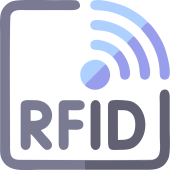 RFID tags are small electronic devices that can communicate with other devices via radio waves and retain information. They are utilized in a wide range of applications, from retail stores to warehouse inventory tracking to monitoring the movement of a stock item in a store.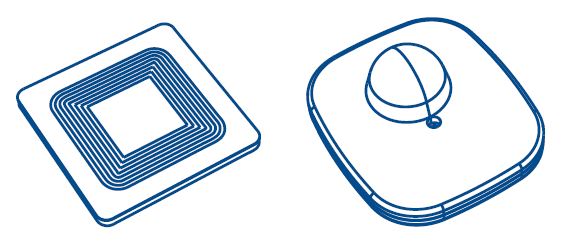 Our Mono systems have a high-end profile design that is engineered for longevity and great workmanship. It recognizes and detects all RF 8.2MHz security hard tags and EAS soft labels, making it suitable for all types of retail outlets such as apparel garment stores, shoe stores, pharmacy stores, and so on.
Need Help with EAS Solutions? We Are Experts!