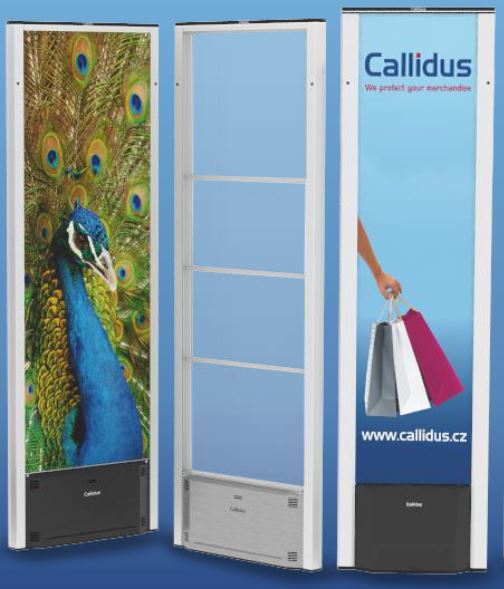 The most cutting-edge and trustworthy solution for the protection of retail spaces is acoustomagnetic (AM) security technology, which operates at a frequency of 58 kHz. These security systems are very resistant to security tag shielding and sabotage, can detect soft self-adhesive labels, and secure broader passageways. Devices with AM jammer detection are built in. Soft self-adhesive security labels, also known as DR labels, can be applied to various metal items without significantly impairing their detection, in contrast to radio frequency (RF) devices.
There are various antenna configurations available !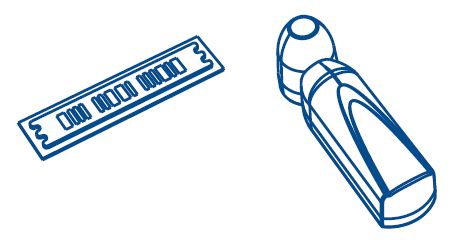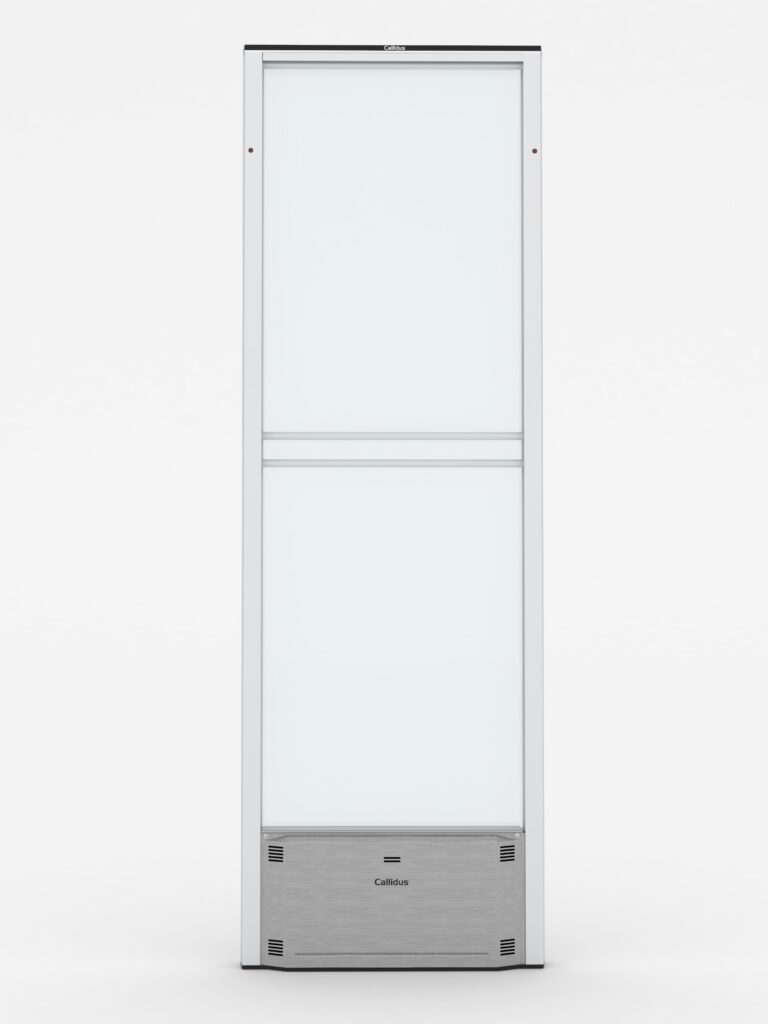 Product features can include
Network connection, remote tuning and management
Buzzer and RGB alarm lights
Advanced SW features (tag-too-close, adaptive sensitivity
adjustment, etc.)
People counting and alarm validation
Build-in jamming detection
Silver or black colors available
Optional foil bag and/or permanent magnet detection
Different alarm types settings (incoming, outgoing, etc.)
Easy to use ShopMonitor Lite Dashboard for alarm event
management
Both technologies (AM and RF) in one pedestal
Advertisement (LED backlighted panels), panel dimensions
Flexibility and optional configuration
Need Help With EAS Solutions? We Are Experts!